Inside the newsletter

Komen Tidewater News & Updates
Breast cancer info and studies
Pink-o de Mayo
Volunteer Program
New Balance 40% discount
Event Calendar

Komen Tidewater News and Updates

The 2018 Commmunity Grants have been awarded! Six (6) local organizations have received funds totaling $138,560. The money is allocated for breast health:screenings, diagnostics, education, patient navigations and survivor programs, to ensure available services in the local area. To read about the grantees, the areas they support and the services provides, click here.

Breast Cancer Information and Studies
The Warning signs of breast Cancer are not the same for all women.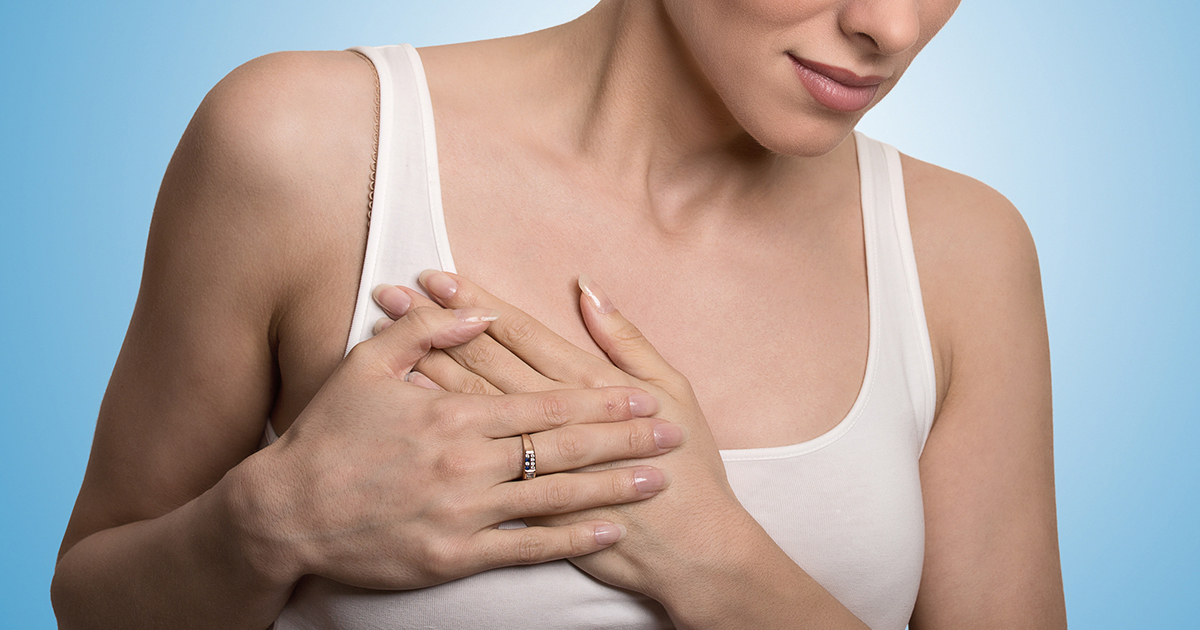 You know what is normal for your breasts - but do you know what to look for and when to contact the doctor? Due to the regular use of mammography screenings in the U.S. most breast cancers are found before the warning signs appear, however not all. Click to review the warning signs.
Moving Forward Together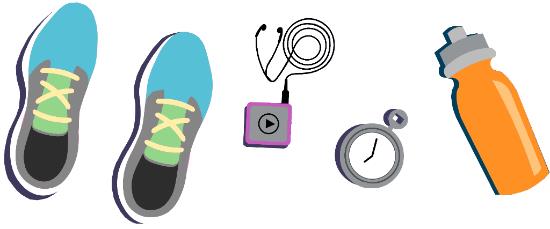 The purpose of this study is to test the effects of three physical activity programs among women with stage 0 to stage 3 breast cancer. This is a randomized controlled trial, therefore the research team is interested to see which program(s) help participants increase and maintain their level of physical activity. Survivors' mood, fatigue, and quality of life will also be examined over the one-year duration. Click here for more information.


Do you have a favorite chef? Four of the area's best Chefs will compete in a Pink-o de Mayo – Kitchen Ambush Taco Challenge. The event will be streamed live and the Chefs will have 30 minutes to complete a tasty treat for the judges. Get your tickets today and join the fun!
Chef Jason Congleton
Virginia Aquarium
Chef Ralph Anderson
Repeal
Chef Edward Storey
TWest
Executive Sous
Chef Jon Heineck
Westin Town Center

Volunteer Spotlight
The Power of Pink is our new volunteer recognition program that recognizes and thanks our volunteers for all the outstanding work they do for Komen Tidewater! The program consists of six (6) levels:
Levels

Hours needed to complete

Think Pink

10 Volunteer Hours
Embrace

Pink

25 Volunteer Hours

Live

Pink

40 Volunteer Hours

Love

Pink

55 Volunteer Hours

Celebrate

Pink

70 Volunteer Hours

More Than

Pink

150 Volunteer Hours
Volunteers will be able to progress through each level by completing that necessary number of volunteer hours. Volunteer hours are accumulated throughout the year. The Power of Pink launched on Monday, April 2nd! Keep an eye out for The Power of Pink Section in the monthly newsletters!
Don't forget about our KTV Family Tree. If you have a picture of you volunteering that you would like to see added to the KTV Family Tree, please send them to the Volunteer Coordinator, Clarissa Lewis, or bring them to the Komen Office.
We welcome any and all fun-loving, enthusiastic, hard-working and reliable individuals who are willing to contribute to the success of Komen Tidewater; we have a place for you. To get started, contact Clarissa Lewis.

National Program - New Balance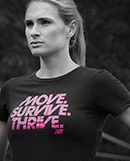 Thank you New Balance for putting your feet in the fight.
New Balance has created a special NB/Komen shop! You can find this exclusive store by visiting http://www.newbalanceteam.com/komen. Anyone with this link will be able to purchase items on the NB/Komen store and receive a 40% discount! The store is live through 5/31.
After New Balance takes a break for inventory and refreshes the page with new offerings the site will return. If you have questions regarding the storefront, placing orders, tracking information or a return, you can contact a NB Customer Care team member 844-628-3267 ext 3 or customercare@newblaanceteam.com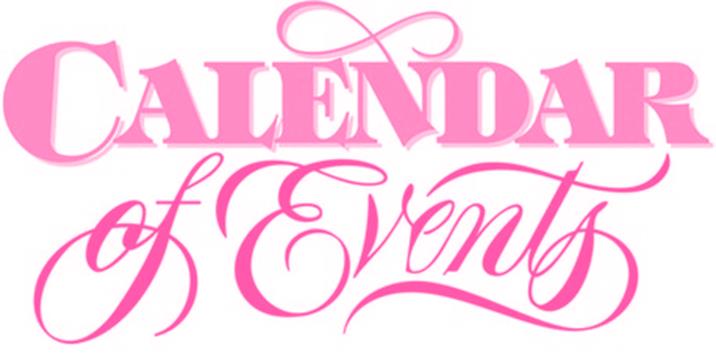 Click to view the calendar for more events.


Click here to view this message as HTML in your browser.
Click here to forward this message.
Click here to change your email preferences.