| | |
| --- | --- |
| | Local Presenting Sponsor |
Marriage Proposal at Bat for the Cure 2016?
This year's Bat for the Cure baseball game at Harbor Park featured the Norfolk Tides squaring off with the Syracuse Chiefs and A MARRIAGE PROPOSAL? Yes! Our long-time, dedicated volunteers Don & Kristen have decided to tie the knot! Hats off to Don for the perfect proposal! Congratulations to Don and Kristen, and thank you for all that you do for Komen Tidewater! Best wishes for the future!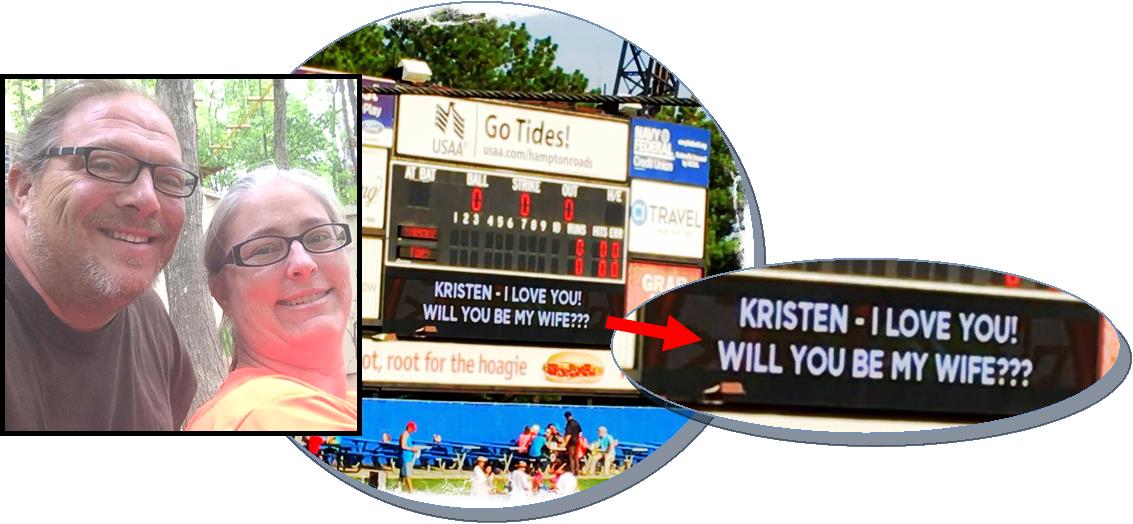 Power of Pink - Share your stories!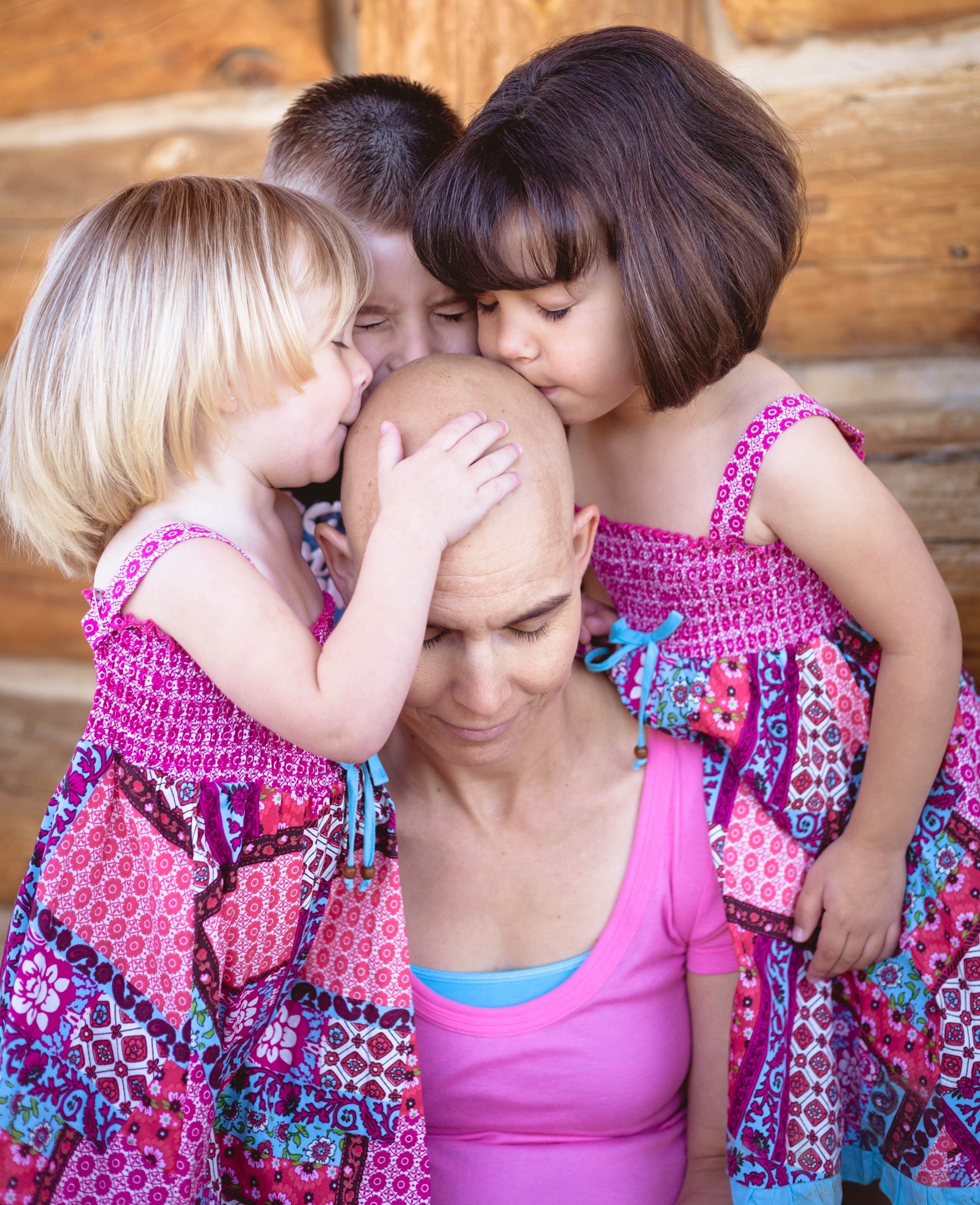 According to a national study, nearly 29 women will be diagnosed with cancer in the Komen Tidewater affiliate area, each week.
Help us honor those who have made an impact in the fight against breast cancer. Share your story of survival or that of someone you know. The Virginian-Pilot will select a number of your stories to include in our Power of Pink section to be published in early October. It's one way to honor those who have given so much in this fight.
For details & to recognize a special person, click here. Hurry the deadline is August 31st.
Komen Tidewater Wish List
Breast Cancer Myth:

I don't have time to get a second opinion because I must begin treatment as soon as possible.
One of the most important things to do when considering breast cancer treatment options is to get a second opinion.
Most breast cancers grow slowly enough that taking the time to meet with several doctors and consider the best approaches to treatment won't affect survival.
Click here to find out more.
Komen 101 - Volunteer Orientation/ Opportunities

On September 1, 6:30-7:30 p.m., learn the basics about Komen Tidewater and volunteer opportunities. Komen 101 training will include an introduction to Susan G. Komen and the Tidewater Affiliate, how volunteers contribute to our success, and a Breast Cancer 101 overview. Volunteer opportunities include:
Support in providing a Komen presence at health fairs and community events, participating as a speaker on Komen's behalf at a variety of events, supporting the staff on projects in our office, committee positions, and much more! If you can help or would like more information, click here.
Current Volunteer Opportunities:
Grassroots poster and rackcard distribution

Sell paper ribbons at your office, local church, or school. This is a great way to raise breast cancer awareness.

Create our own event: lemonade stand, bowling night, etc.
Email Lisa for more information.
Kroger Community Rewards!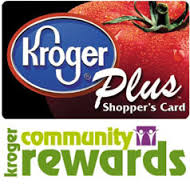 Did you know that Kroger was our local presenting sponsor for Race for the cure 2016? Thank you Kroger for your continued support of our mission!
In addition to the support they give for this event, Kroger makes fundraising for Komen Tidewater easy..all you have to do is shop at Kroger and swipe your Plus Card!
More Info or Click here to Sign In, to Create an Account or to Reenroll. Don't forget to reenroll every year.
Dates to Remember



RACE FOR THE CURE EXPO & Packet Pick-up

October 14, 2016

Quality Inn & Suites Norfolk

12 noon to 8 p.m.

RACE FOR THE CURE
OCTOBER 15, 2016

Registration open - Register Today
Neptune Park
Virginia Beach Oceanfront
Locally presented by:





AFTER RACE FOR THE CURE:

Surf for the Cure

October 15, 2016

Virginia Beach Oceanfront

7 a.m.–5 p.m. @1st Street Jetty