Survivors
You'll find an incredible community of survivors and co-survivors at the Susan G. Komen tidewater Race for the Cure®. Survivors and co-survivors gather to celebrate and support one another in an atmosphere of genuine camaraderie. It is their inspiring spirit that energizes us to continue the fight to end breast cancer forever.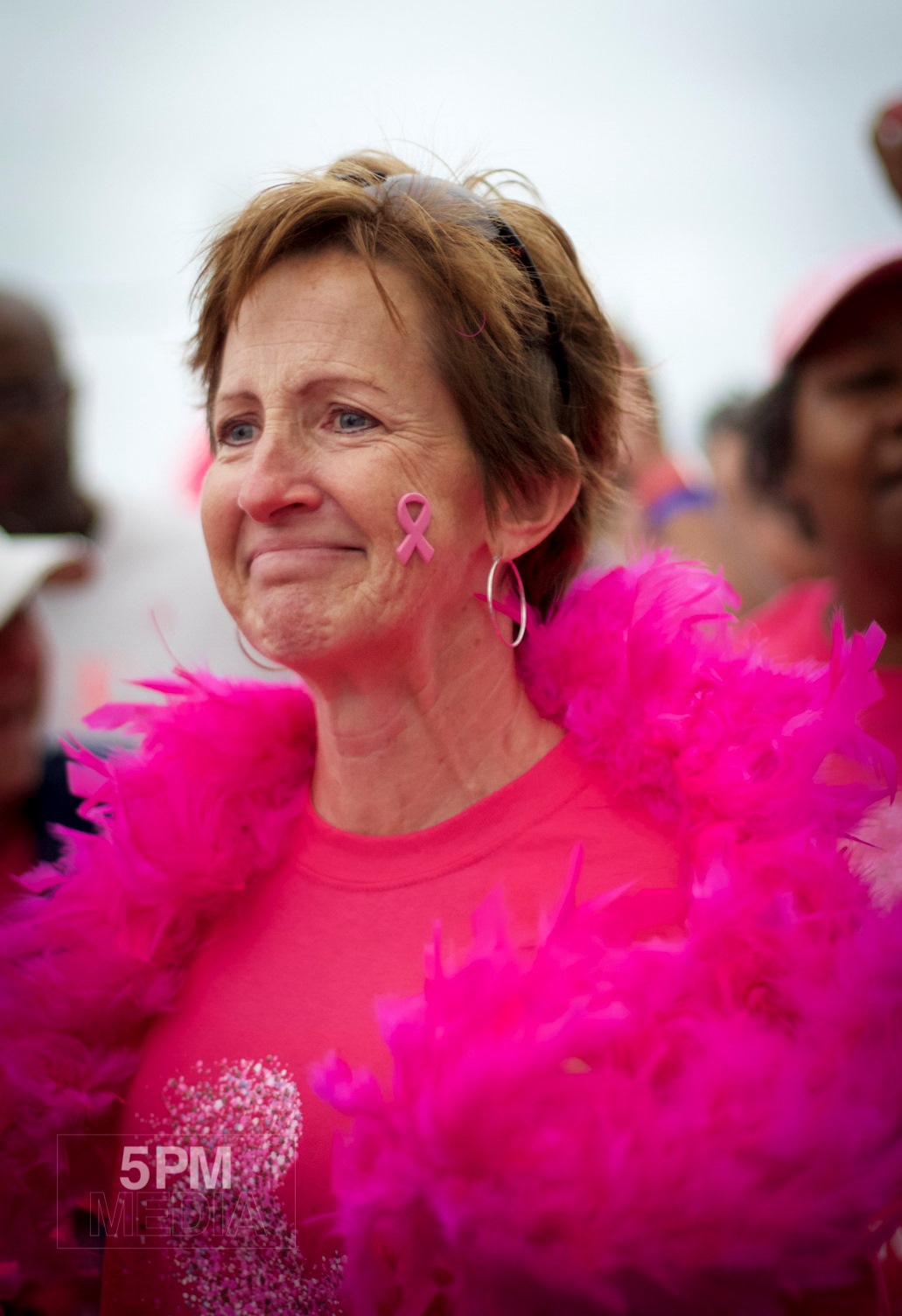 SURVIVOR RACE SCHEDULE:
7:00 AM - Survivor Tent Opens (Open until 10 AM)
7:50 AM - Survivor Photograph/Survivor Parade –
meet at the survivor tent
8:30 AM - 5K Run/Walk (survivor medals provided at the finish line)


Survivor Area
The Survivor Area will open at 7:00 am. All survivors are invited to visit this special tent! Come rest your feet and grab a bite to eat!
Survivors are welcome to bring one (1) guest into the Survivor Area. We ask that all Survivors adhere to this limit. Registered survivors will be provided with admittance wristbands. Thank you!
Survivor Breakfast
Please join us at the 2016 Survivor Breakfast.
Save the Date:
November 5, 2016
9-11 AM
6280 Northampton Blvd., Norfolk, VA, 23502, US
Click here to register!