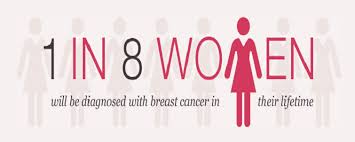 We Race Because…
One

in

eight

women in the U.S. will be diagnosed with breast cancer in her lifetime.
Because

every minute

, somewhere in the world, someone dies from breast cancer.
And because, breast cancer knows

no boundaries

- be it age, gender, socio-economic status or geographic location.
We continue to Race because at the current rate,

13 million

breast cancer deaths around the world will occur in the next 25 years.
29 women in the Tidewater Service area will be diagnosed with breast every week.
5 women in the Tidewater Affiliate Area will lose their battle with breast cancer every week.
But, when you participate and fundraise for the Race, we fight these statistics together. In 1980, the 5-year relative survival rate for women diagnosed with early stage breast cancer (cancer confined to the breast) was about 74 percent. Today, that number is 99 percent! Komen has played a critical role in every major advance in the fight against breast cancer - transforming how the world talks about and treats this disease and helping to turn millions of breast cancer patients into breast cancer survivors. This progress was made with your continued support and together we can reach our vision of a world without breast cancer.
Komen Tidewater's Mission Impact
Where:
The Tidewater service area is the Southeastern part of the state, covering 4,800 square miles and 22 cities and counties, from Southampton to Accomack and from Northumberland to Virginia Beach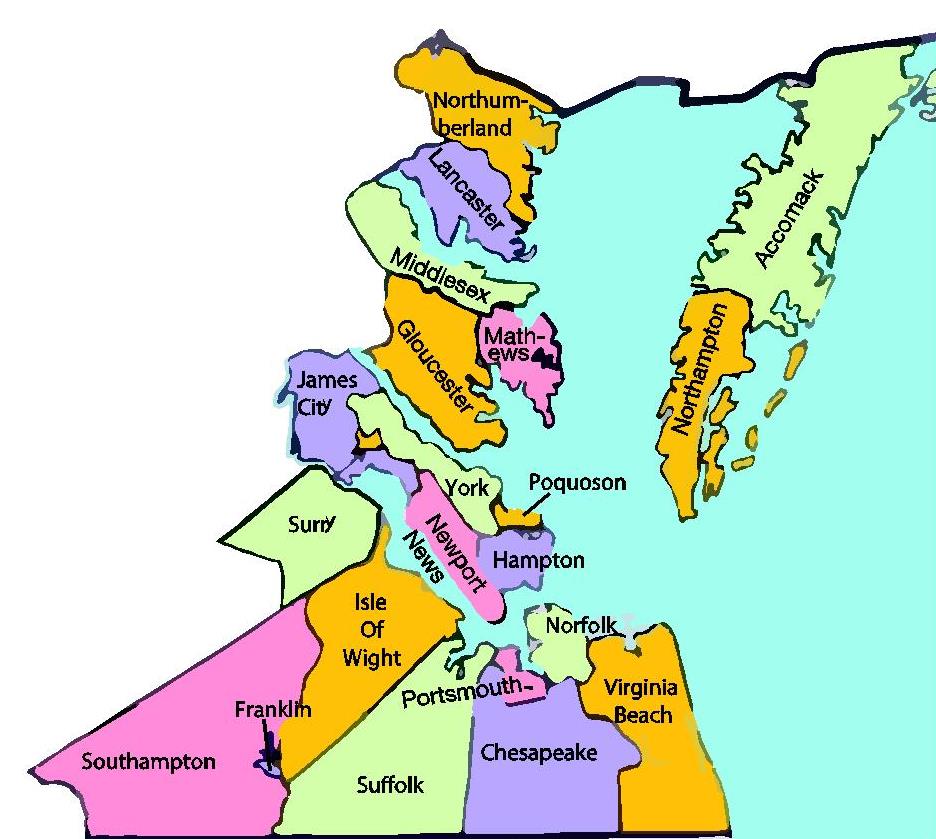 Why:
Women in in our service area have a higher breast cancer incidence, death and late-stage diagnosis rates when compared to the rest of the state and the US in general. In fact 29 women this week and every week will hear the words "you have breast cancer"
How:
Komen Tidewater grants are provided to breast health programs in our service area to provide life-saving screenings, diagnostic testing, and treatment support to those who cannot afford these services.